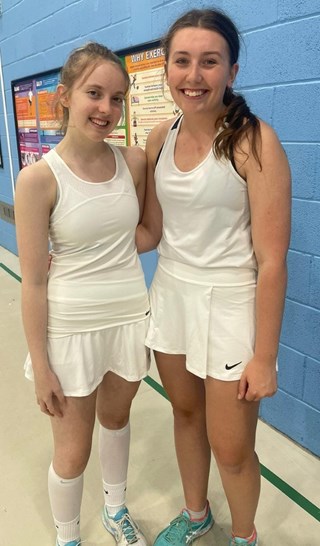 Congratulations go to Emily Smith ( Lastonets) and Kaelyn Gendall ( Saints ) on passing the practical assessment to gain the officiating C' award.

An outstanding performance from both Emily and Kaelyn on a division 3 fixture held at Newquay SC on the 20/10/22. Deservedly earning them both a very high score pass.

Looking forward to seeing them both courtside .