Three excellent officials were awarded Officating Awards in the recent Cornwall Netball AGM; read on to see the accolades given by our County Officiating Lead, Debbie Ashworth.
Young Official of the Year.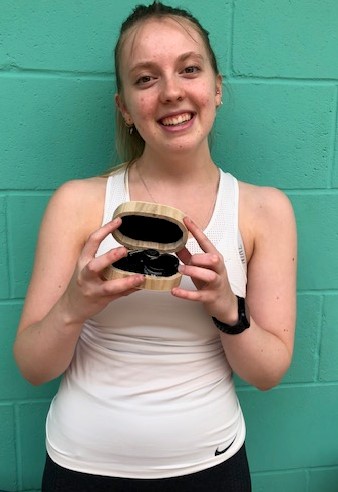 This young lady has been a delight to work with.
 Achieved the C' award October 22' age 17.
Has such positive energy and eagerness to learn.
Gives 100% always.
With her mental and physical vitality, she is a great role model to inspire young officials.
Has completed the B' course within 3 months gaining the C' award.
Has been TID (Talent identified to EN).
Will join Division 1 officials for the 2023/2024 ( Age 18)
Young Official of the Year. Kaelyn Gendall.
 League Official of the Year.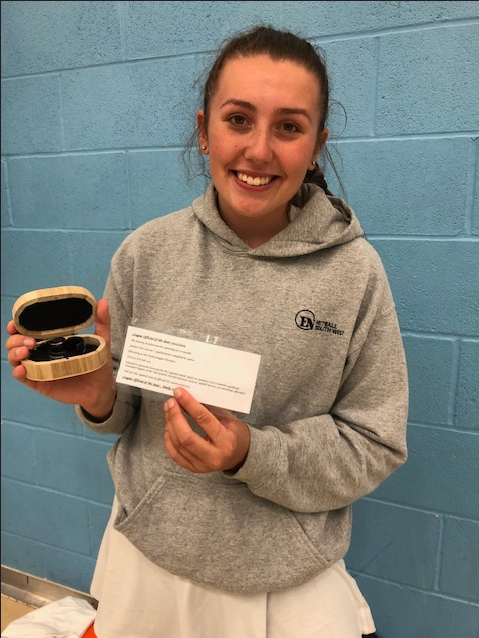 The journey of achievements spanning just 10 months:
 Gained 'Into' award, C' qualification, completed B' course.
Officiating in the County league Division 1.
TID'd to EN Feb 2023
Selected to represent Cornwall for the regional schools' finals in January 2023 (2 months qualified).  Awarded 'Umpire of the Tournament' by International Assessor Judith Groves, (30 attending officials.)
Will join the regional team of officials for season 2023/2024
League Official of the Year.  Emily Smith
Additional for this year only:      Commendation award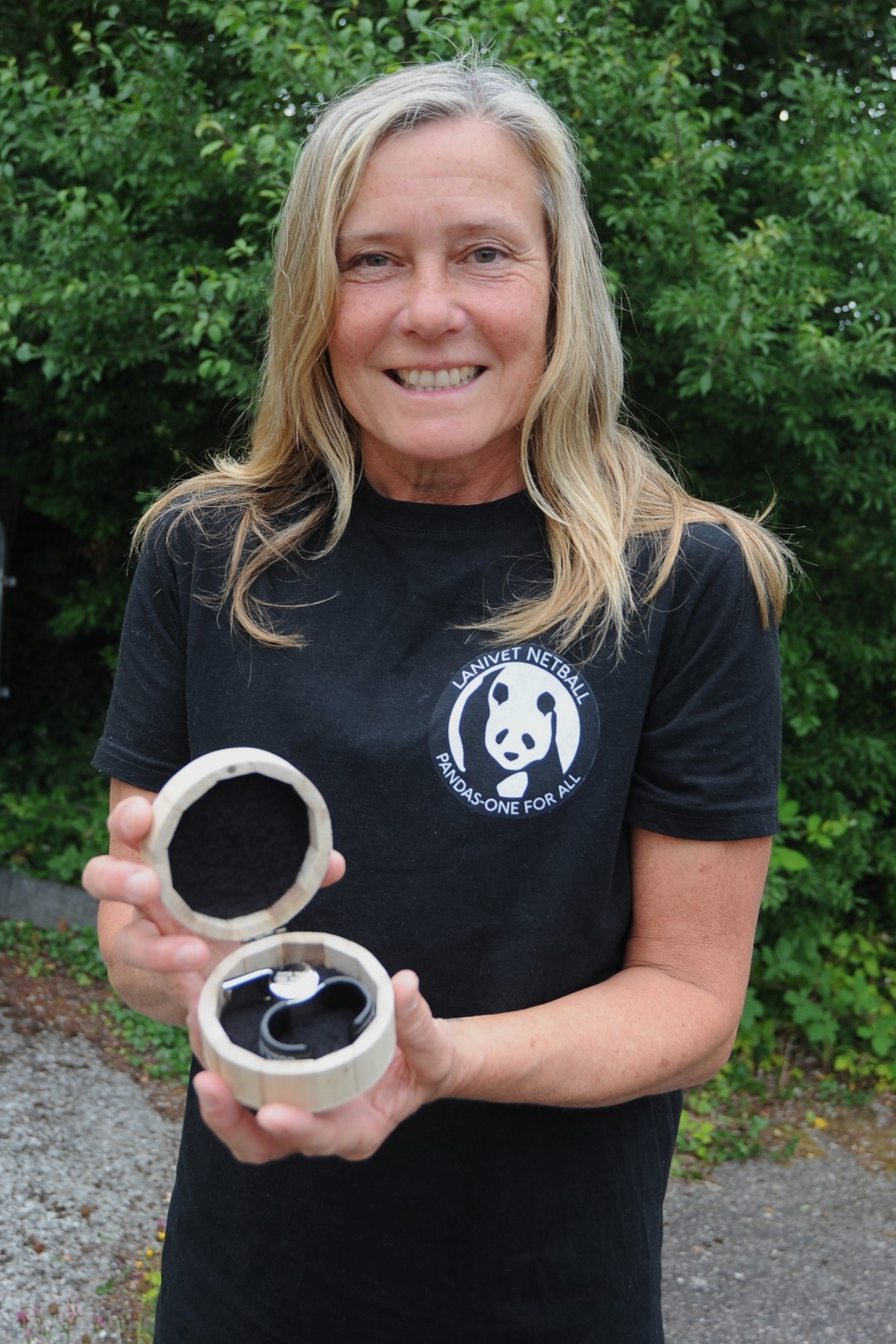 Deserving recognition for a C' award official.
This person had experienced a low ebb with officiating, lost all enjoyment, leading to a decline in confidence, skills and eventually playing no part in officiating.
Moved to another club, picked up the whistle once more following positive encouragement from the coach/environment and wanting to help. Her determination and perseverance to conquer is relentless in her quest to attain quality officiating. The enhancement of her skills is praiseworthy. The pleasure she has for officiating is clearly visible.  
Be proud of how far you have come and have faith in how far you can go!  Jackie Walker