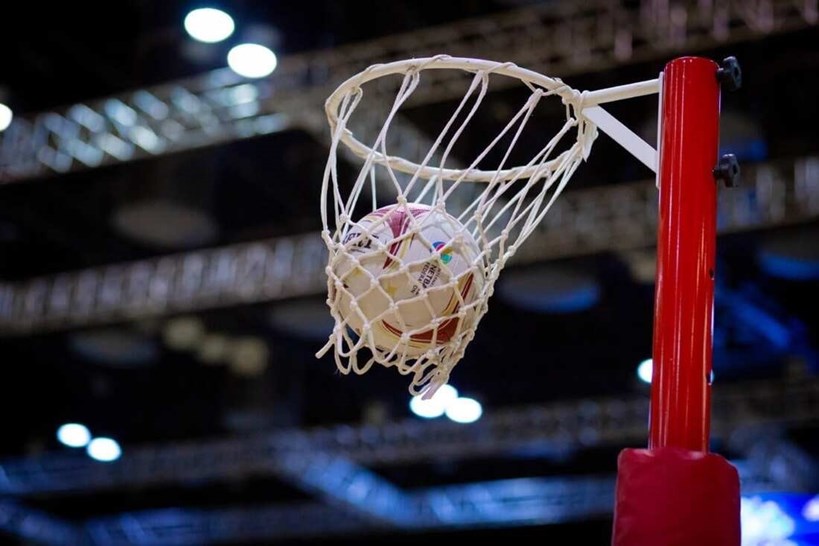 On the advice of England Netball and government advice, Cornwall Netball suspended all netball activities from mid-March 2020... this applied to all leagues, any assessments and coaching/umpiring courses. We put on virtual courses, and netball activity started again in April/May 2021, under Covid restrictions and modified rules.
We are now at Stage 4 of the Roadmap (as of 19 July 2021). Click here for the latest detailed guidance, recommendations, and information from England Netball, which sets out all the actions which we must still take in line with the latest government guidance.
Any Covid-related updates will be posted to the website and our social media pages.
For support and the most up-to-date information and roadmap for netball, visit England Netball's website.