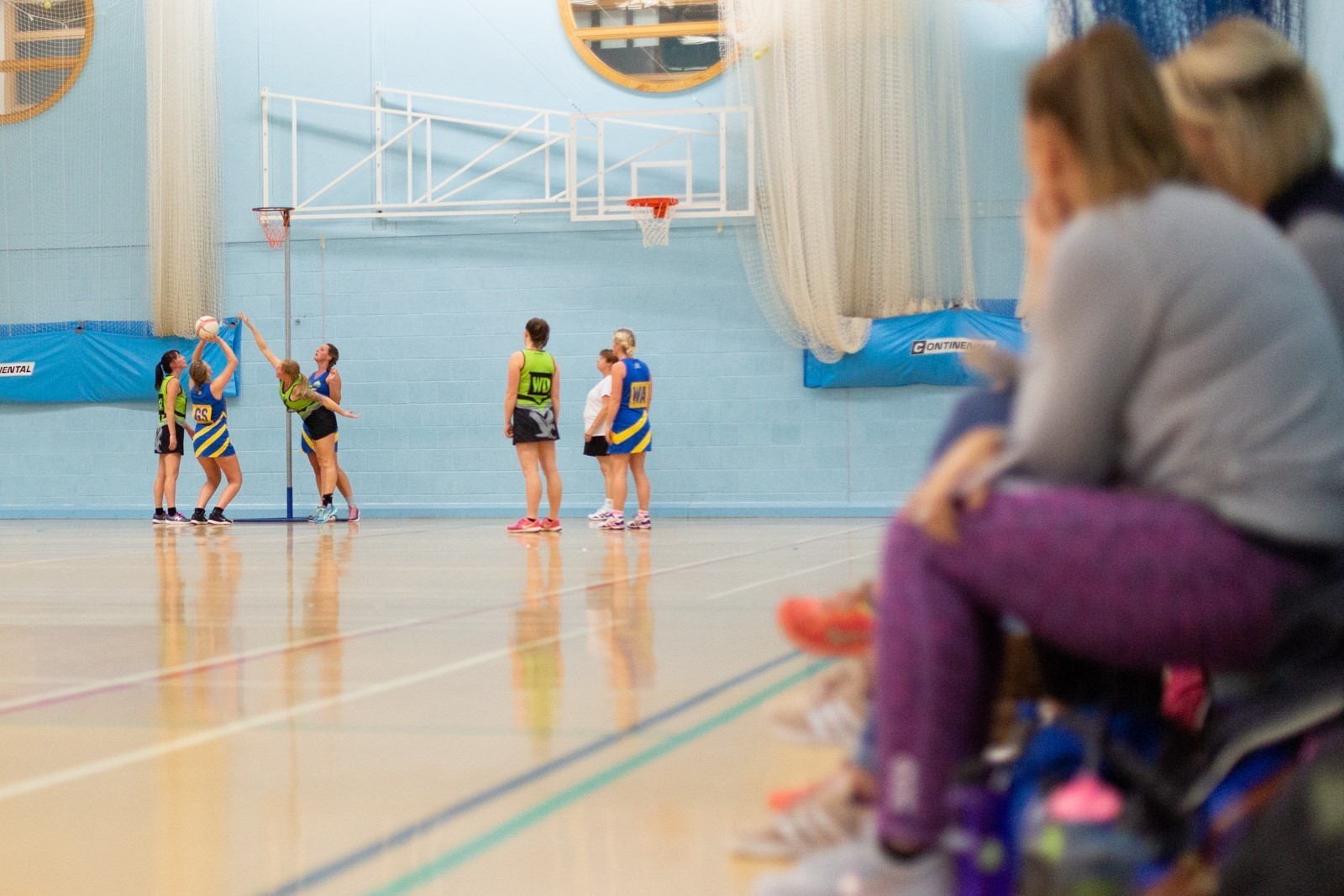 The latest guidelines for spectators wishing to watch netball is that England Netball allows it in theory, as we are now in
Step 4 of the community netball roadmap
 (which relates to the return of sport following the lifting of Covid-19 restrictions). 
However, there are many venues who still don't allow this, which we understand causes a few challenges for clubs when it comes to Juniors, and parents spectating.
Please be aware that the decision is down to the venue and their own policy. Please contact the venue specifically to find out whether they allow spectators or not. 
Thank you!