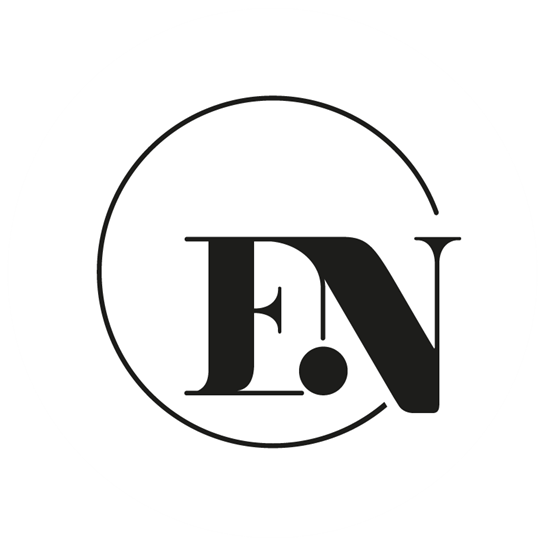 England Netball (EN) is excited to introduce its new look, creating a fresh, confident and friendly brand identity with a new logo, to support the launch of EN's new 10-year 'Adventure Strategy'.
England Netball has today unveiled a new 10-year 'Adventure Strategy' that sees the governing body for netball in England share its purpose-led ambition for the game, to build on the momentum the sport has seen in recent years and take it to new heights for the decade ahead.

The 'Adventure Strategy' outlines the intention to accelerate the development and growth of the game at every level, from grassroots to the elite, elevating the visibility of the sport and leading a movement to impact lives on and beyond the court.

At the heart of its purpose, England Netball, with its proud and unique female foundations, will remain dedicated to increasing opportunities for women and girls to play the game as a priority, working tirelessly to address the gender participation gap in sport that has widened since the global pandemic. Underpinned by years of engaging with and delivering netball for female communities, the organisation pledges to understand, support and nurture women and girls more deeply at every life stage, at every age.
For more information, visit the England Netball website.