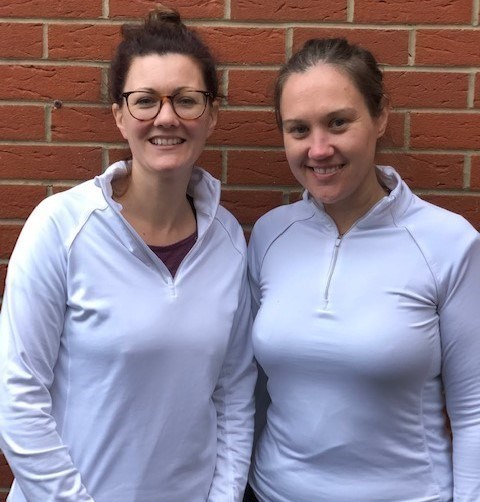 I'm delighted to announce that Ruth Benney and Kirsty Worth have moved
up the officiating ladder having gained the Officiating B' award.

They were assessed on Saturday 15th January in Swindon on a Regional 2
game, Pinehurst V Team bath. Great game, highly contested and very
tight score line for 3 quarters. They both received excellent feedback.

So proud for both these ladies having missed out on their assessments in 2020
due to Covid lockdown.

Great Assessment performance.
Great asset for Cornwall.